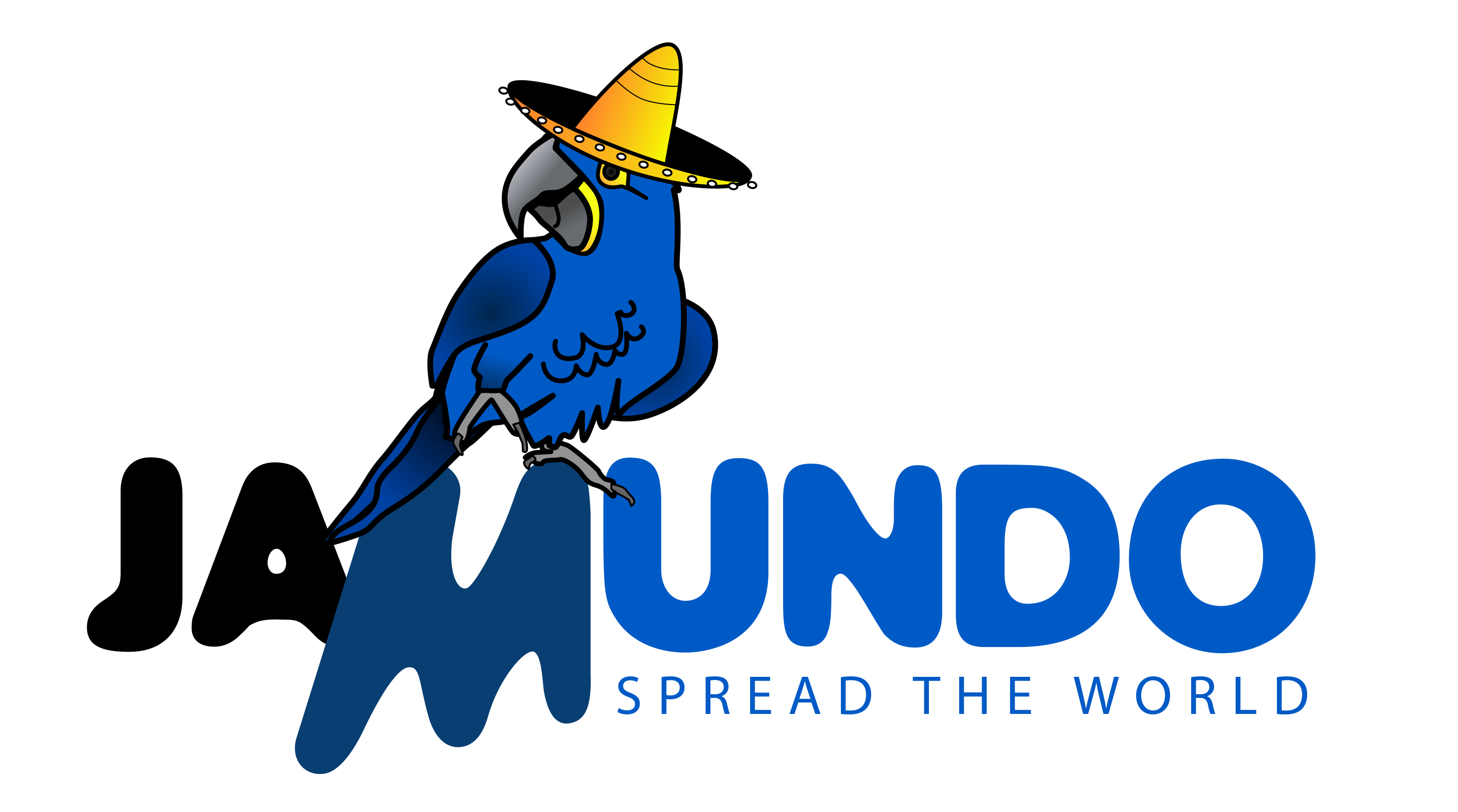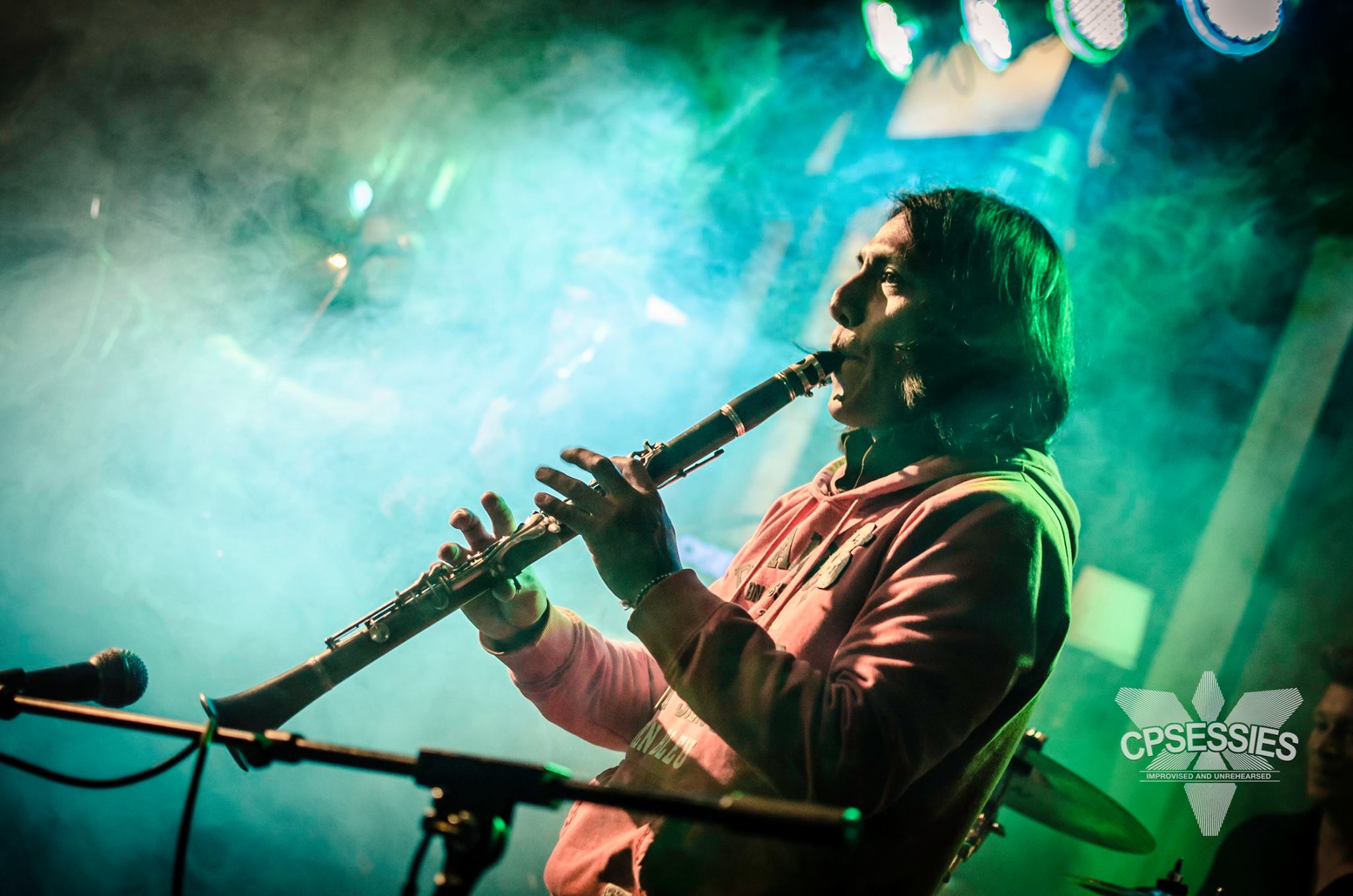 Pablo Montes ter Borg (Peru)

Owner and concepter of Jamundo. He takes the pictures during the sessions and makes video. Also do the graphics and sometimes plays with his clarinet or EWI.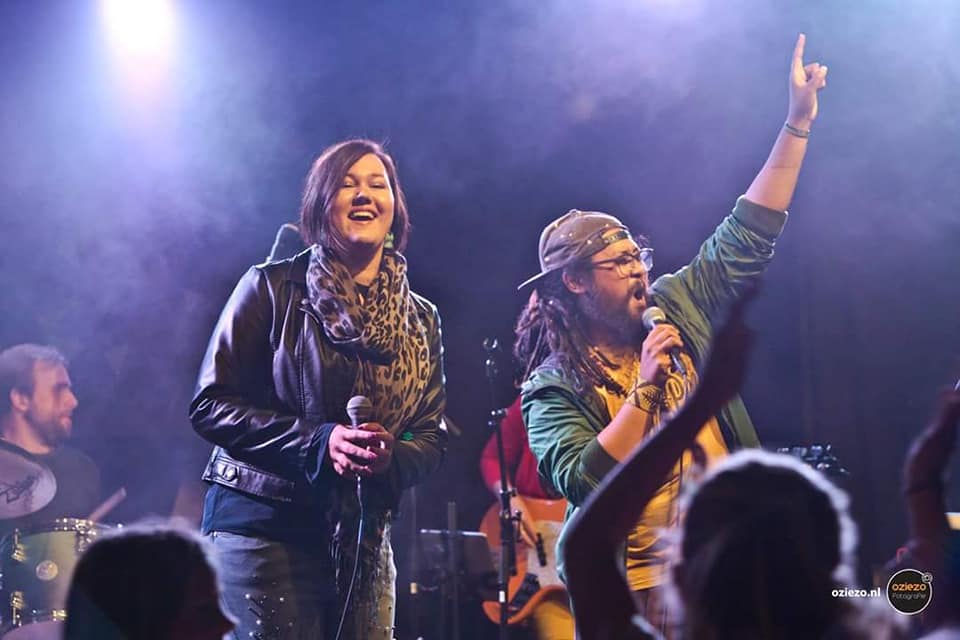 Joey Nojodikromo (Indonesia)

He is our reggae man from Sunroots and the sessionleader and host of the sessions. With a lot of energy the entertainment is in da house.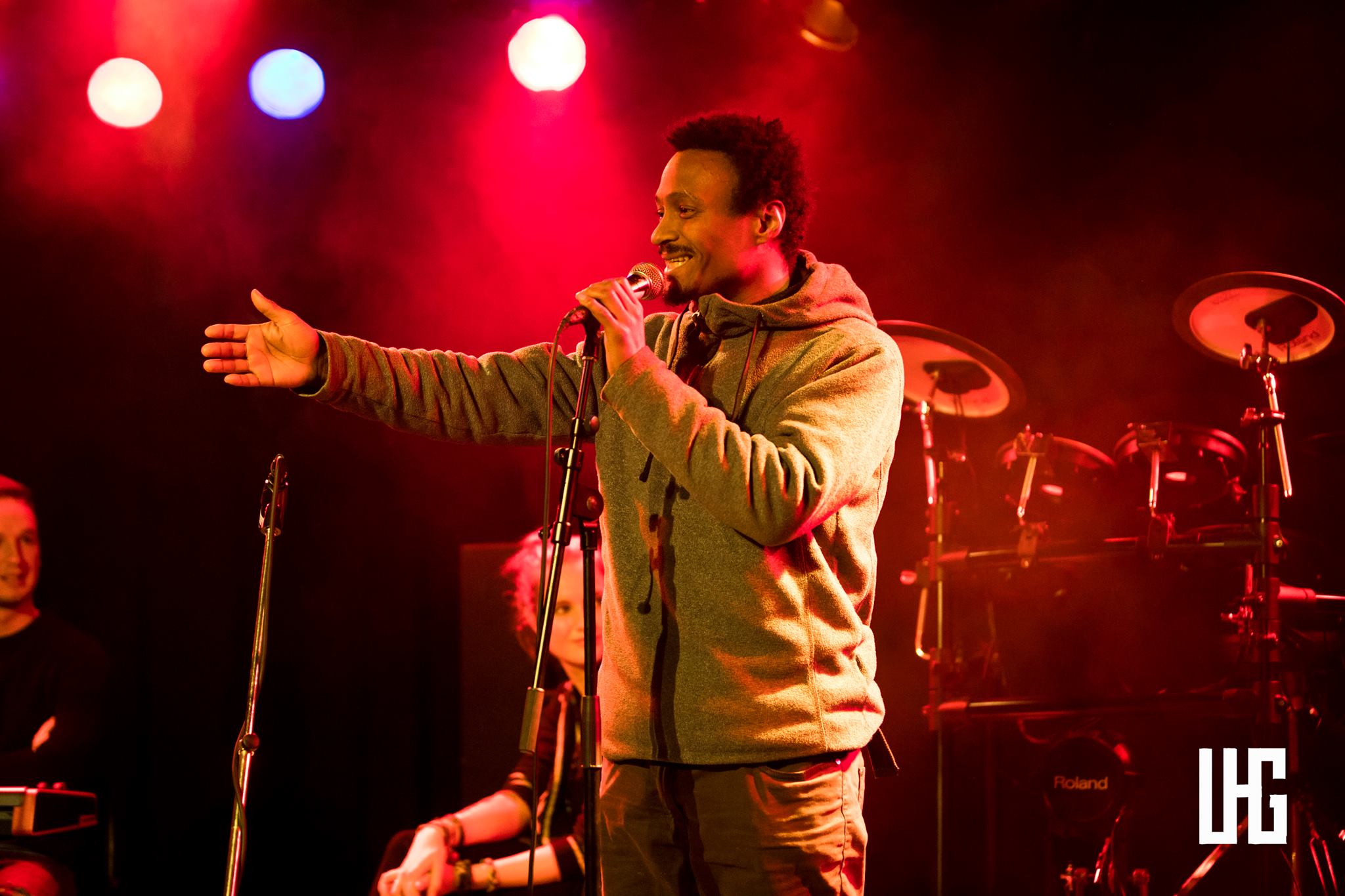 Felipe Andres (Colombia)
With his hip hop and stylish songs he fires the sessions with soms nice fire. He is the man for the sounds and cables and during the session he is the host.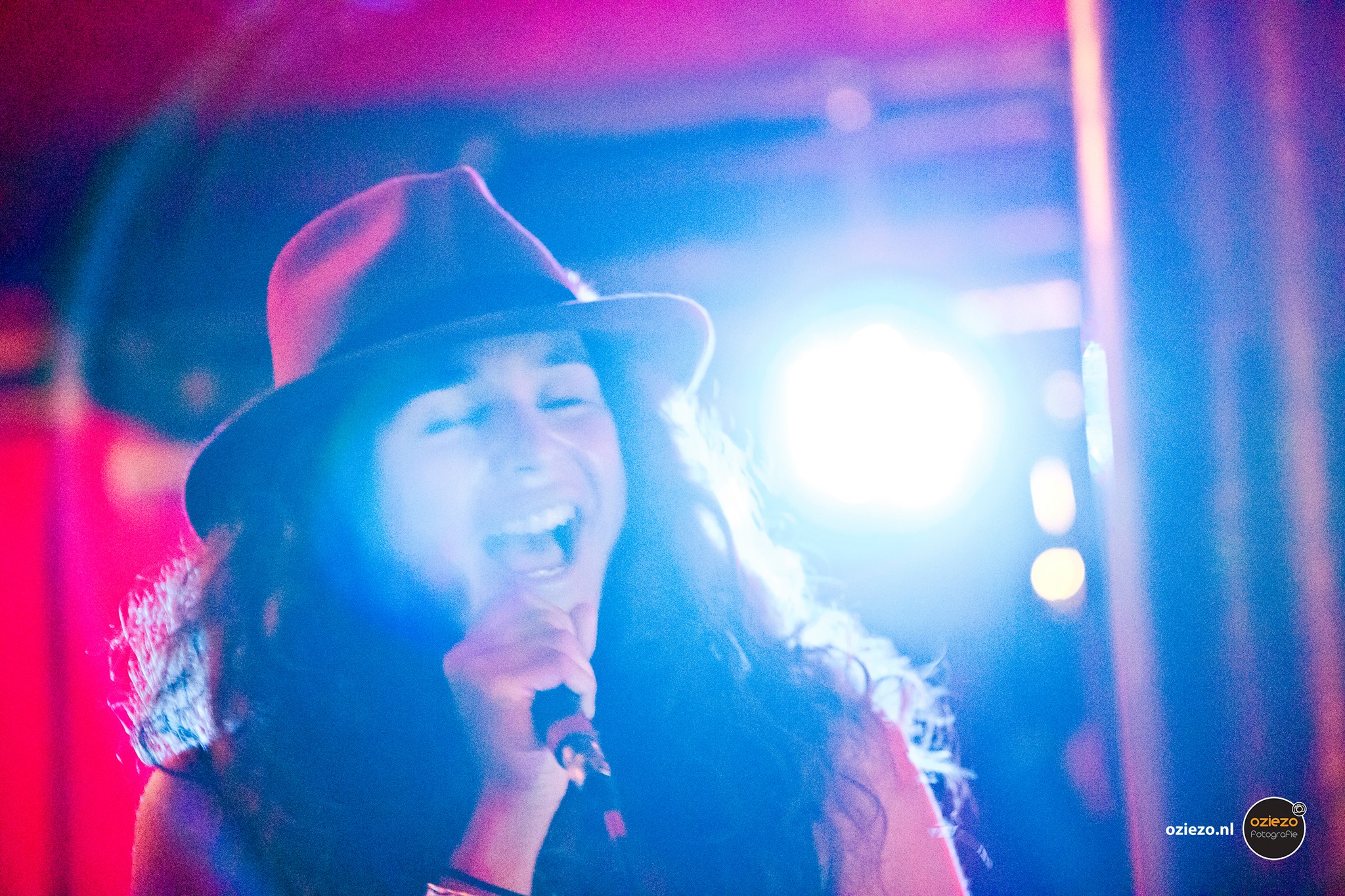 Yasmijn Kramer (Indonesia)

With her strong and special voice she improvise and is with bigger projects also host. Sometimes she floggs during the night and heat up the place. She was also the host and member of the crew with many events that took place.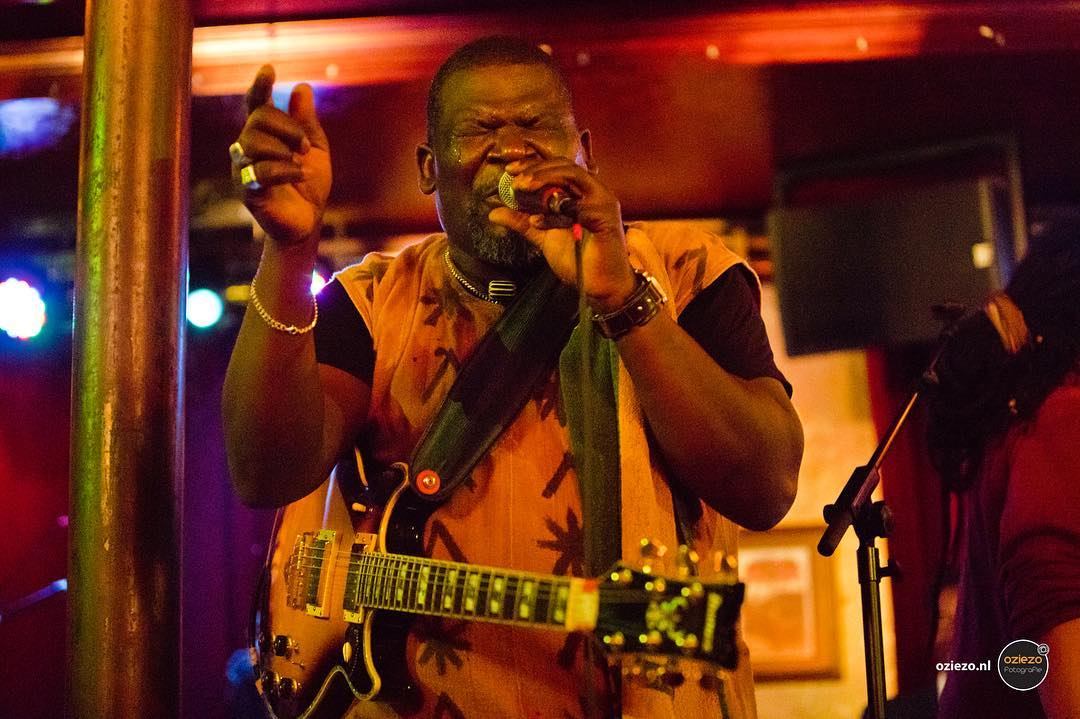 Dra Diarra (Mali)
He is the man with the african inner voice. He makes the sessions with a dancing vibe.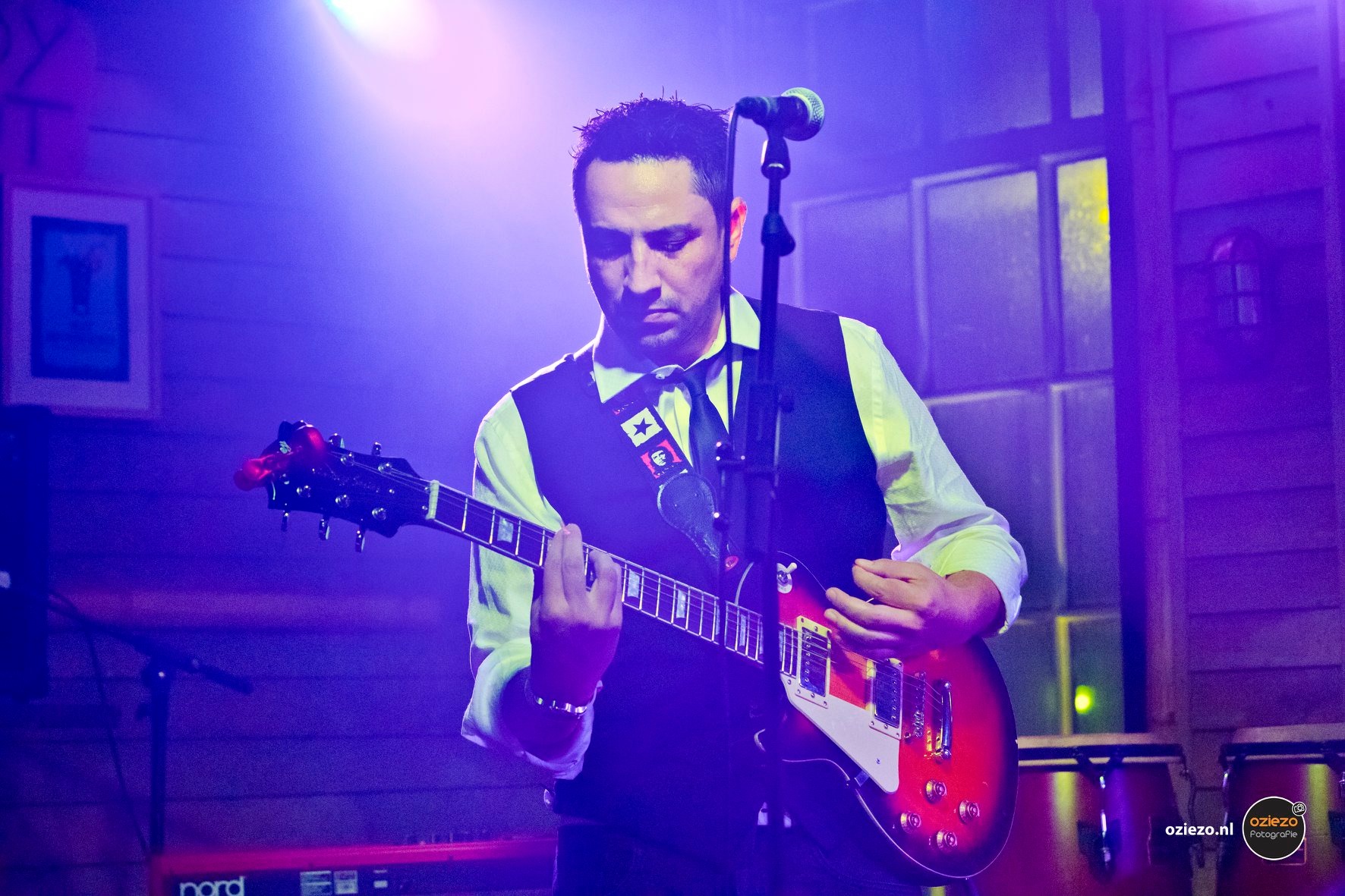 Carlos Sosa (Mexico)
He is our connector with other organisations and gitar player during some sessions.