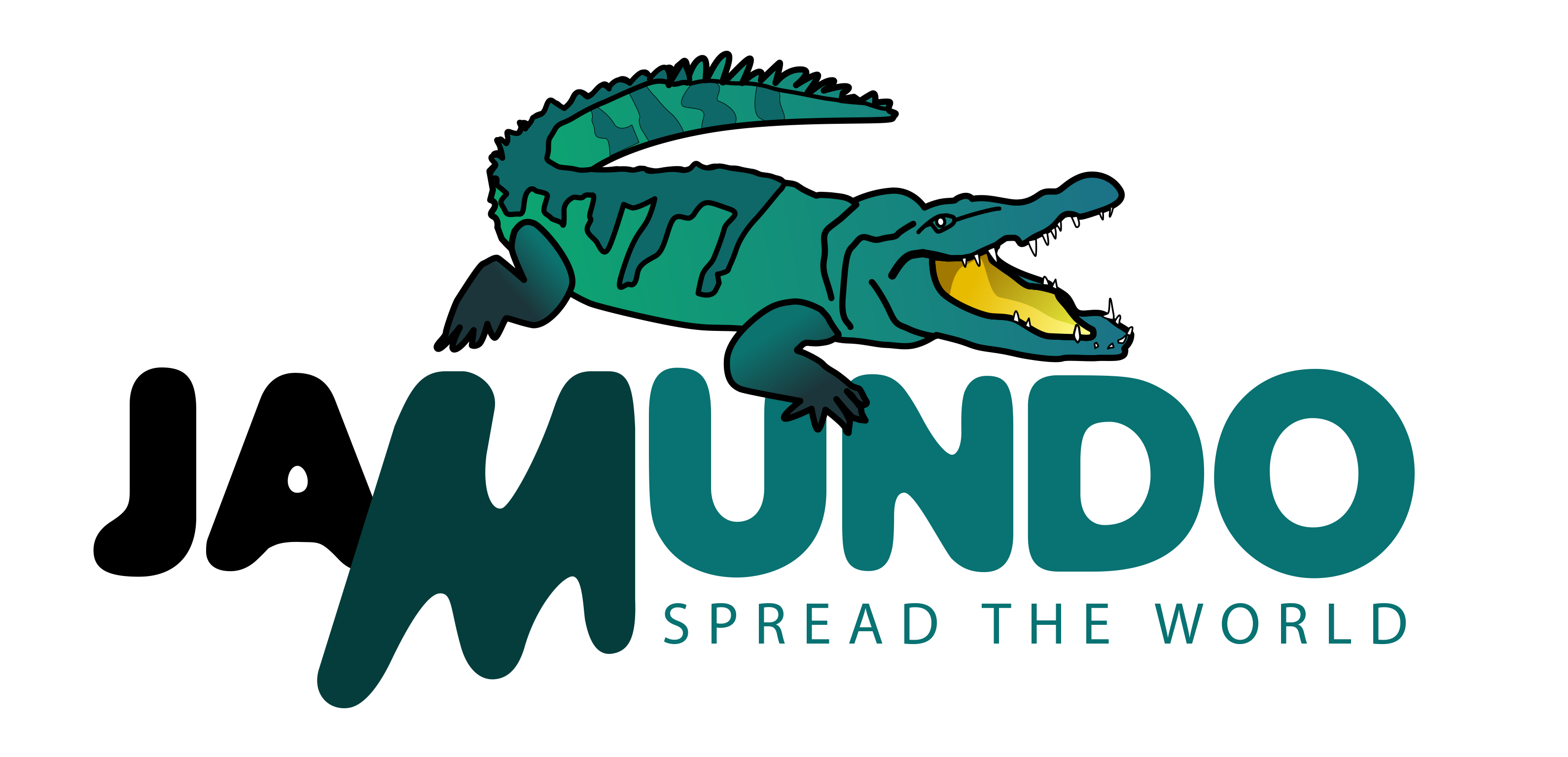 JAMUNDO… What is it?
Jamundo is a platform formed by young artists providing Groningen for world-oriented jamsessions. To reach out for freejams Jamundo works without borders to make the human brain creative. Interaction between musician and listener is highly valued and after all being able to entertain the audience.
To make the event one big experience Jamundo brings their own hosts. Every music style comes and goes while unexpected situations arise. This all happens during the Jamundo-jamsession using the Jamundo-cardsystem. Curious?
Come and visit one of the editions. The location for the next events are in DE SILO, Oliemuldersweg 41 (Oosterpark Groningen)